Vision, mission and values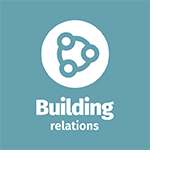 Building relations
Establishing close relationships with other people is essential at BHJ. It is something we feel very strongly about. We do not overstep personal boundaries. We respect other people's differences and have a special feel for people that extends beyond borders.


Knowing the details
Knowing exactly what is right and staying focused on even the tiniest detail gives us our edge and makes us who we are. It is what makes BHJ the absolute specialists in our field. We appreciate that to maintain our core competencies we need room to learn and grow.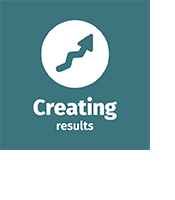 Creating results
Creating results requires determination and efficiency. The results we get give us financial versatility
and scope; they create value for ourselves and for our business partners, and they add to our credibility. Creating results gives us the necessary drive and commitment to take responsibility and new initiatives.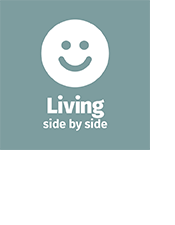 Living side by side
Living side by side with other people in a friendly and unpretentious atmosphere is not something we have to aim for. It is something that just comes naturally. It is a source of energy to us. It implies true respect for and interest in one another, and staying true to your word. It makes room for a smile – often accompanied by a twinkle in the eye.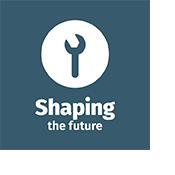 Shaping the future
Shaping the future rather than just keeping up. Daring to look outside our own little world, to think creatively and out of the box, gives us a dynamic boost. It gives us the strength to act and to look when others might look the other way.