Welcome to BHJ Career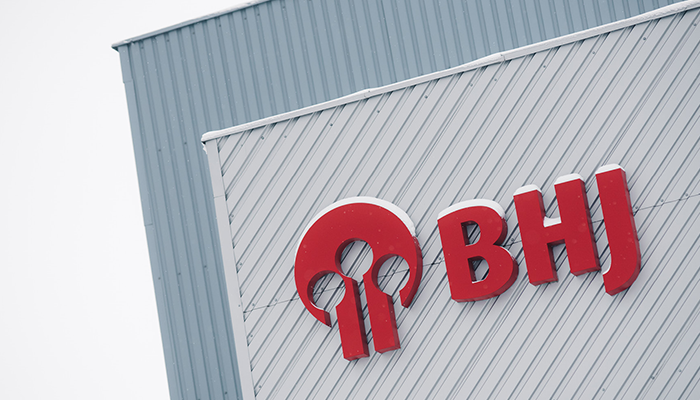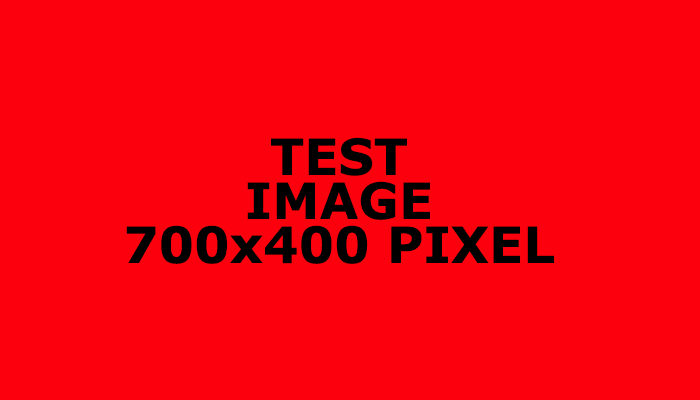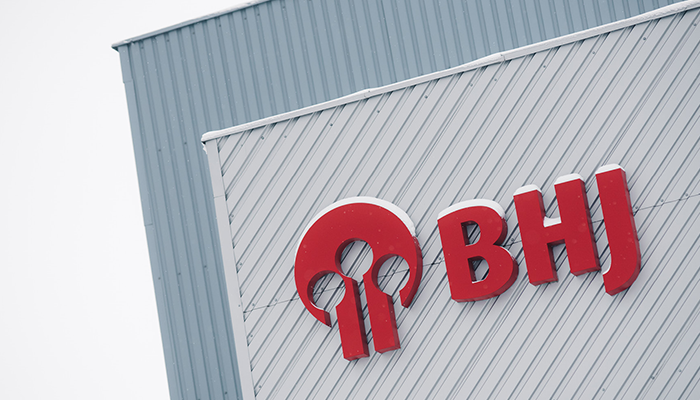 We employ >1.000 people worldwide, and are a truly international place to work We interact with colleagues placed across the globe on a daily basis. Get an insight into BHJ and meet some of the employees ...
Vision, mission and values We aim to be the preferred strategic partner in our core business areas and increase value in the meat and fish industry


OUR DAILY GOAL Finding the right home for all animal proteins raw materials. If you join BHJ, we guarantee that you will get a lifetime experience.